We'll be right with you...
It takes millions of years for the forces of nature to create the stunning crystals and minerals that we are honoured to be able to offer to our customers.
It will take only a couple more weeks until we are able to present everything to you on our slick new website.
Nice things are always worth the wait.
Prepare yourselves for a visual feast of some of the best that the mineral kingdom has to offer.
We look forward to welcoming you back here very soon...
If you want to be notified where we are up and running, or contact us for any other reason,
please send an email to: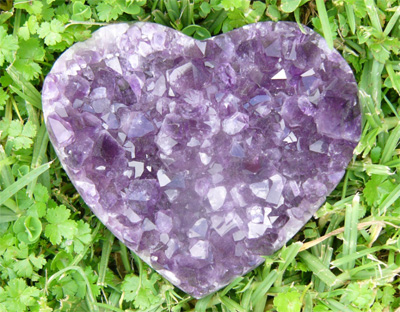 You can also visit us on Facebook